Music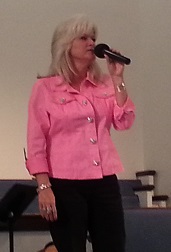 Gail's version of I'd Need A Savior. Originally Recorded by "Among the Thirsty". Captured live!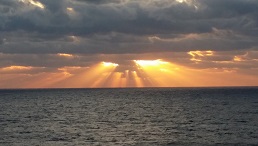 Robby's Latest...."Calling Out Your Name/ A Psalm". After being prompted by the Spirit, Robby literally turned his truck around and went into Jimmy Taylor's Church, sat down at the piano, and wrote down what God put in his heart at that very moment. The recording was captured during a worship service in a Christ Centered rehab facility.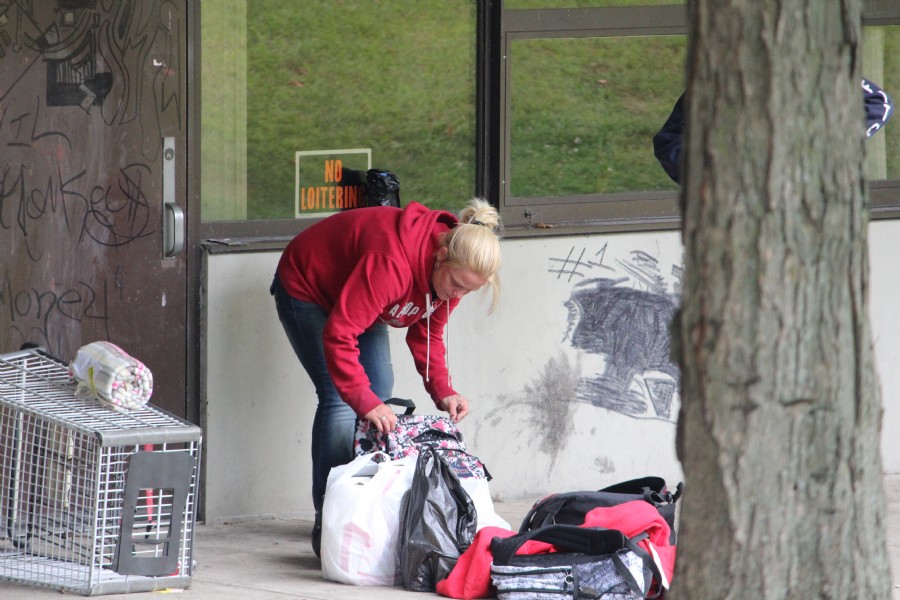 "Wrong Side of Town" Written by our friend Jody Hager. Listen to our live version here.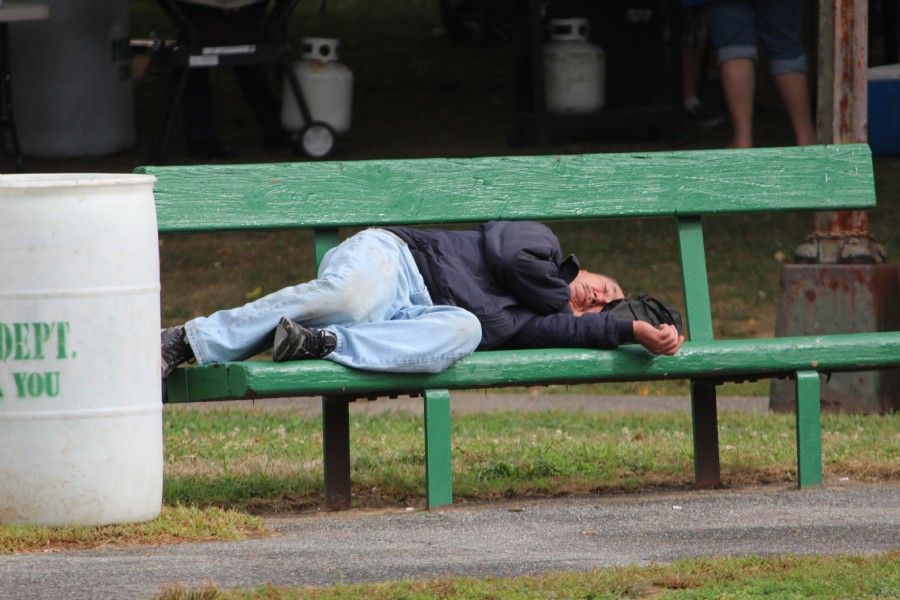 Somebody's Son. Created on a concrete bench by Robby and Scott Abrahamson inside the walls of prison in 1998. We are very humbled by the effect this song has had over the years.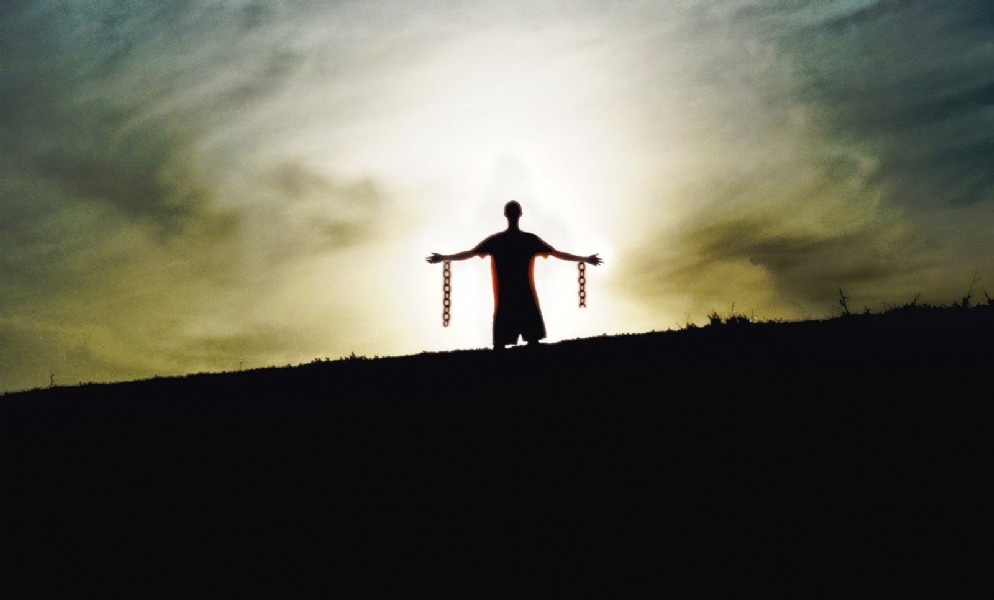 "He Spoke Peace" Original song written because of the similarity Robby saw in his conversion and the man in the tombs. Captured live at The Potter's Wheel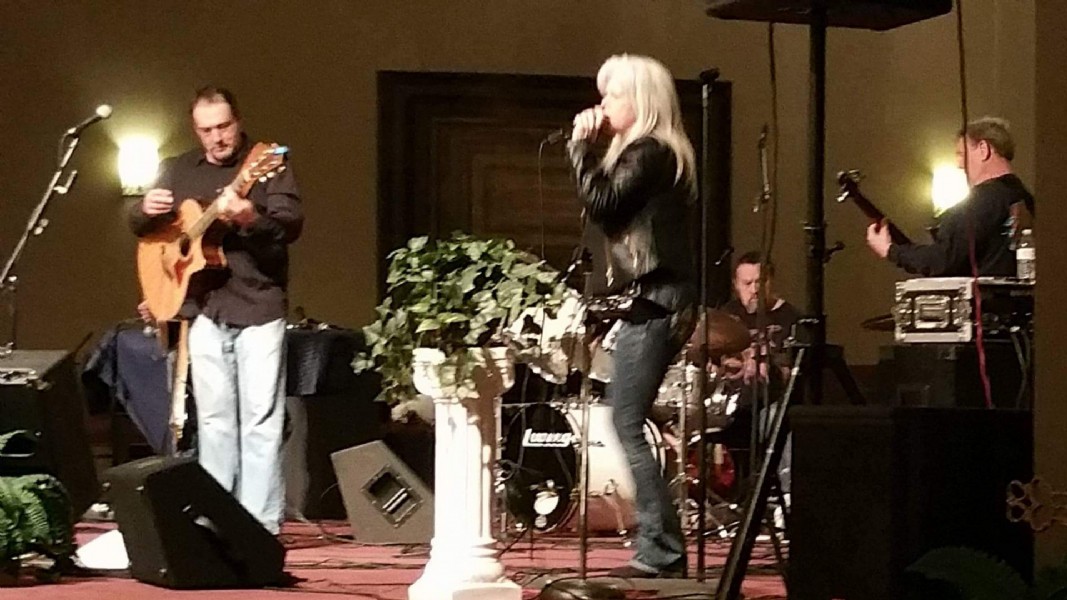 "I am Not Alone" unplugged jam house track