About Us
Living Proof
was founded in 1999 by Robby & Gail Heath following God's call.
Living Proof
is dedicated to ministering the gospel of Jesus Christ to a lost and dying world by being His hands and feet on a personal level.
We believe...
"For God so loved the world that He gave His One and only Son, that whoever believes in Him shall not perish but have eternal life. For God did not send His Son into the world to condemn the world but to save the world through Him."

John 3:16&17
CLICK HERE to hear Robby's testimony

While sitting in a lonely prison cell in 1998 with only God to talk to, He revealed to me that when my sentence was over, that I was to start using the lessons I had learned and the songs He had given me to minister to others who suffer with the same pain and addictions that God's grace had delivered me from. When I was released from prison, my wife of ten years and I started Living Proof. Since that time, God has given us victory through many trials. We are thankful for every step of the journey and the extraordinary team of ministers God has put together.
Robby Heath
Meet Our Board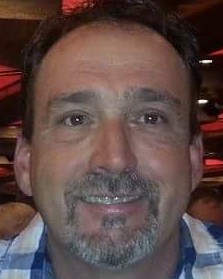 Robby Heath
Founder of Living Proof in 1999. Living Proof became 501 (c) (3) Non- Profit Organization in 2009 at which time He became President of the Organization. Singer/Songwriter and Evangelist for fifteen years. Member of board of directors of local church. President of a Utility Contracting Corporation for eight years.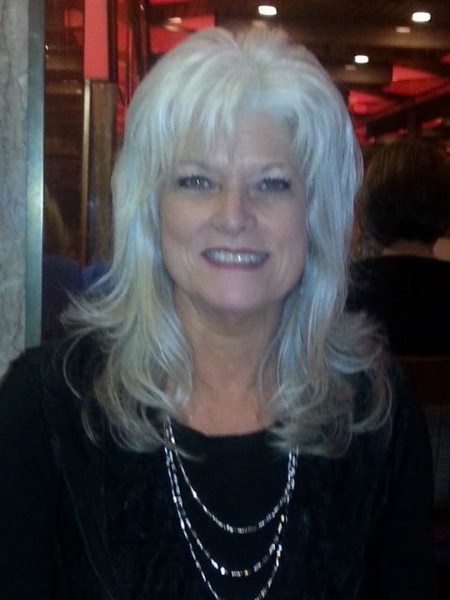 Gail Heath
Co-Founder of Living Proof in 1999. Became Vice-President of Living Proof in 2009. Administrative duties and singer. Secretary and Music Director of local church. Several years in leadership roles and background in financing. Vice-President of Utility Corporation for eight years.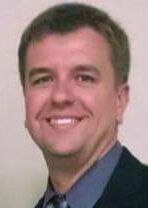 David Love
Senior Pastor of Freedom Worship Center in Jacksonville, NC for eleven years. Jail Ministry for the past three years. License and Ordination through New Hanover College. Married to Beth for eleven years and has two beautiful children, Sarah and James.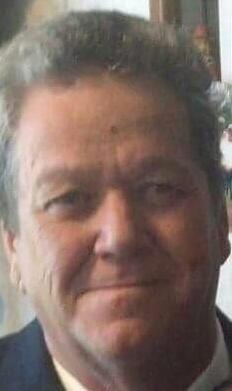 Jimmy Taylor
Senior Pastor of Community Church, Trenton, NC for twenty two- years when he became a licensed minister. This was after he had been preaching the gospel for several years. Segment on GoMix Radio 88.7. Married to Susie for forty two years and has two adult children.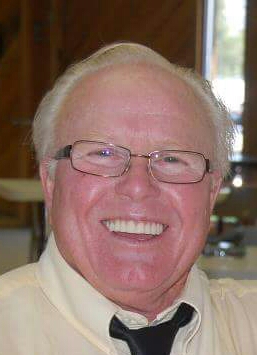 Larry Miller
Holds a B.A. in Psychology and Bible from Lee University, Cleveland, TN. He began his Christian Counseling career in 1976 in Dunklin, Indian River County, Fla. Served as counselor of Western Palm Beach County Correctional Facility; Miracle Lake Christian Training Center in Etowah, TN; Hiwassee Mental Health in Cleveland, TN and lecturer on alcohol & drug abuse for Crisis Intervention. He currently serves as Director of Potter's Wheel Ministries Regeneration Program and Senior Pastor of Potter's Wheel Worship Center located in Mount Olive, NC.